The best software for Windows that I used every day.
This post is a checklist for me when setup a new Windows.
I. Service Missing and Utilities
1. Service Missing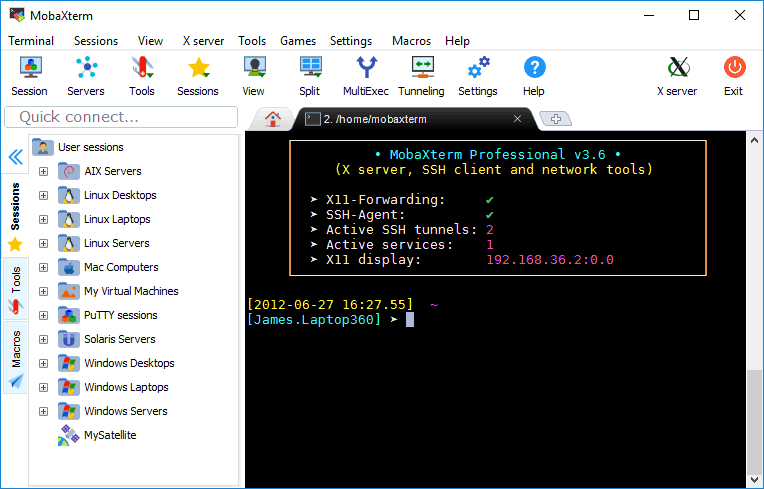 Microsoft PowerToys is a set of utilities for power users to tune and streamline their Windows 10 experience for greater productivity
Live Background by Lively
2. Utilities

Unlock Folder/File lock by Program
II. Productivity Softwares
1. Browser
2. Ad Blocker
Buy AdGuard via StackSocial with Promotion Code ADSDSAVE for save money.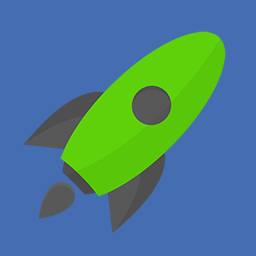 3. Email Client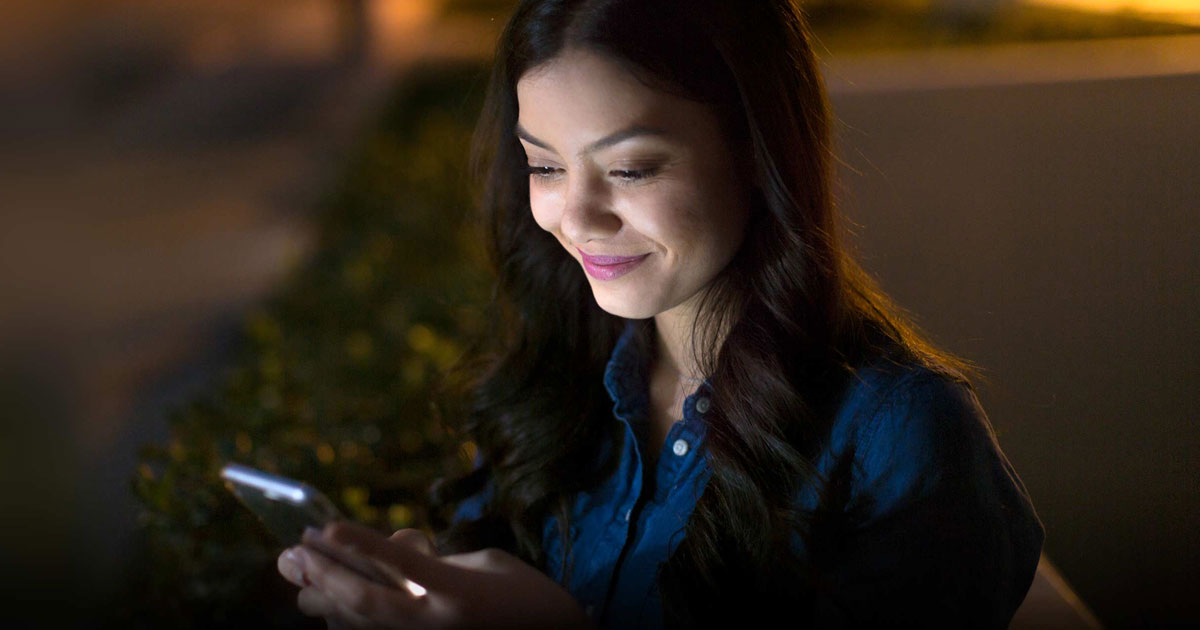 4. Documentation
Google Doc and Google Sheet
5. Cloud Storage
6. Chat
7. Meeting
---
III. Development
1. Project Management
2. GIT Client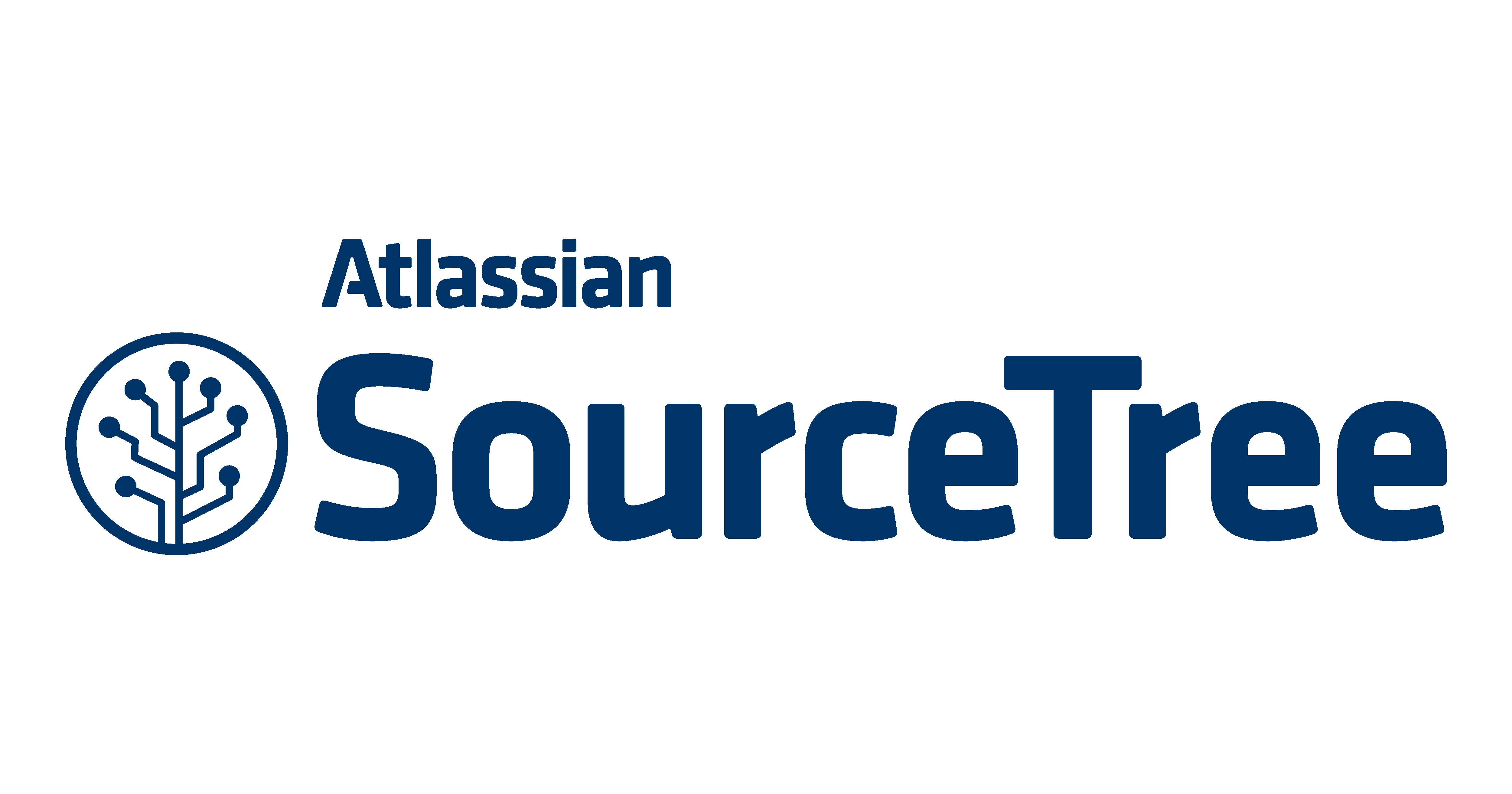 3. IDE
4. Container
5. API Development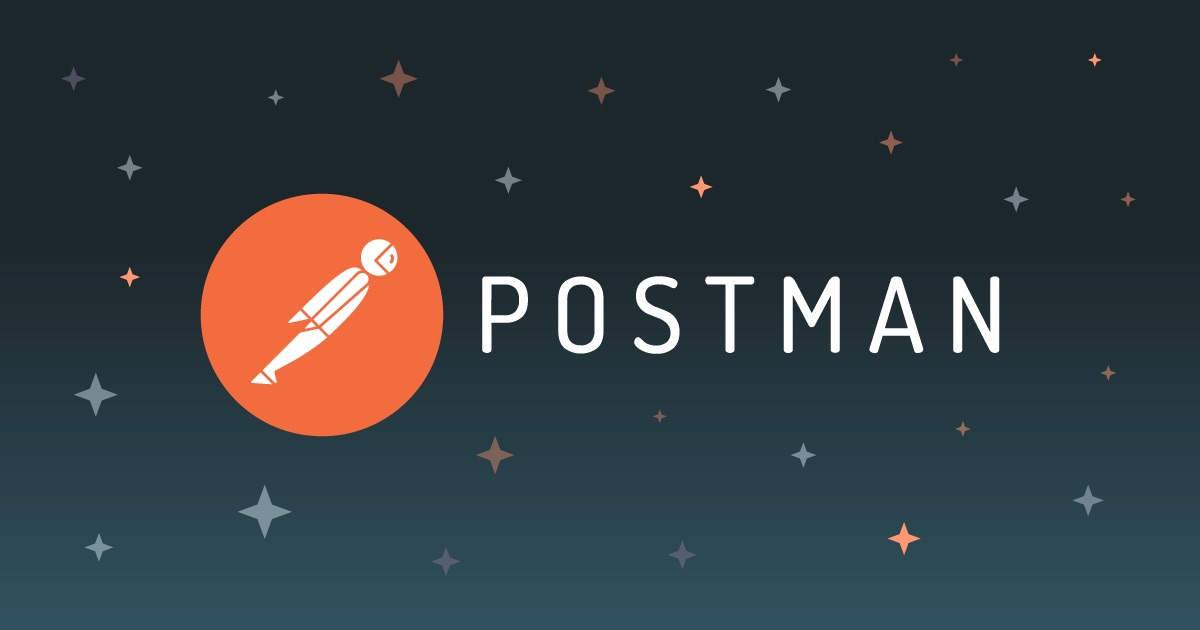 ---
IV. Remote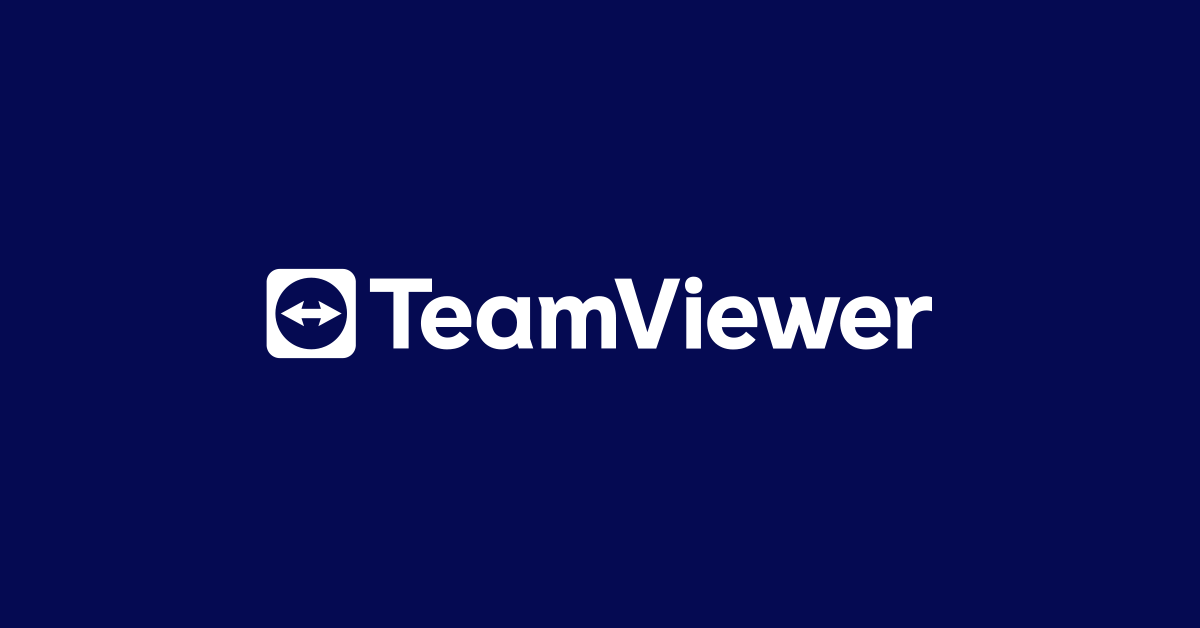 ---
V. VPN
1.1.1.1 — The free app that makes your Internet faster.