The best software for MAC that I used every day.
This post is a checklist for me when setup a new MAC.
I. Service Missing and Utilities
1. Service Missing
Homebew: The missing package manager for macOS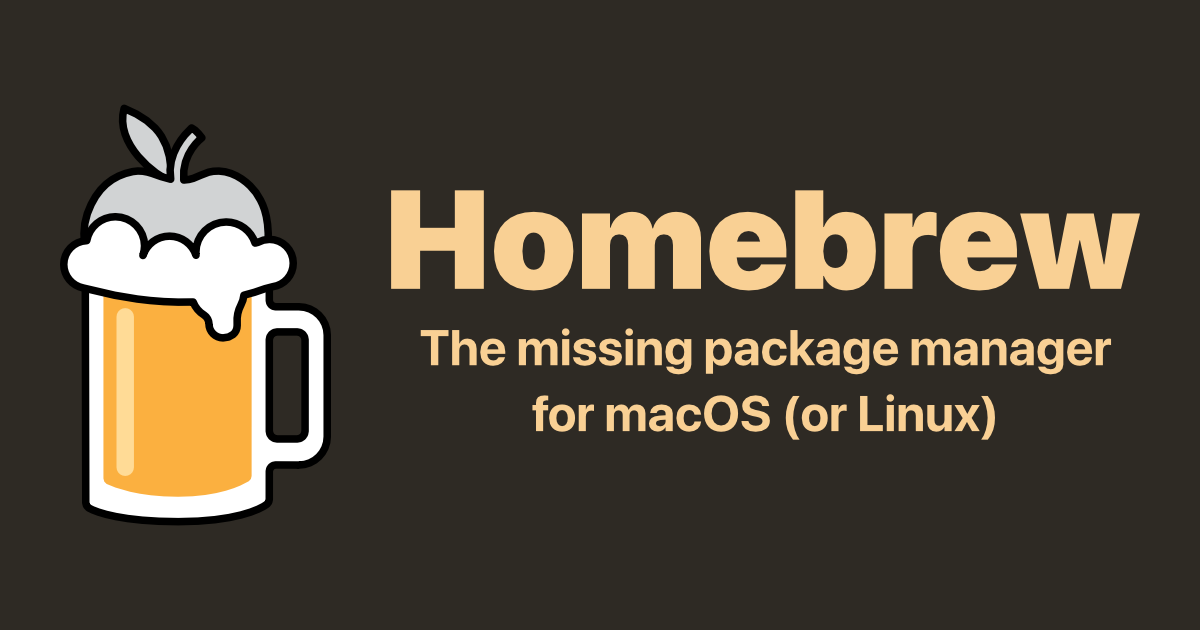 Install by terminal: /usr/bin/ruby -e "$(curl -fsSL https://raw.githubusercontent.com/Homebrew/install/master/install)"
cd /opt/homebrew/bin/

PATH=$PATH:/opt/homebrew/bin

cd

touch .zshrc

echo export PATH=$PATH:/opt/homebrew/bin >> .zshrc

brew doctor
Explore HomeBrew Soft: https://brewformulas.org/
This is missing require library to handle image for some tool (require for developer)
Install by terminal: brew install mono-libgdiplus
Configuration of a beautiful (efficient) terminal and prompt
2. Utilities
Rediscover your scroll wheel mouse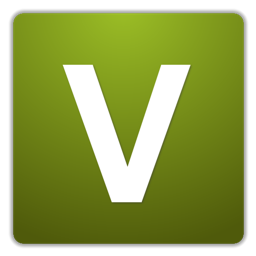 ---
II. Productivity Softwares
1. Browser
2. Ad Blocker
Buy AdGuard via StackSocial with Promotion Code ADSDSAVE for save money.
3. Email Client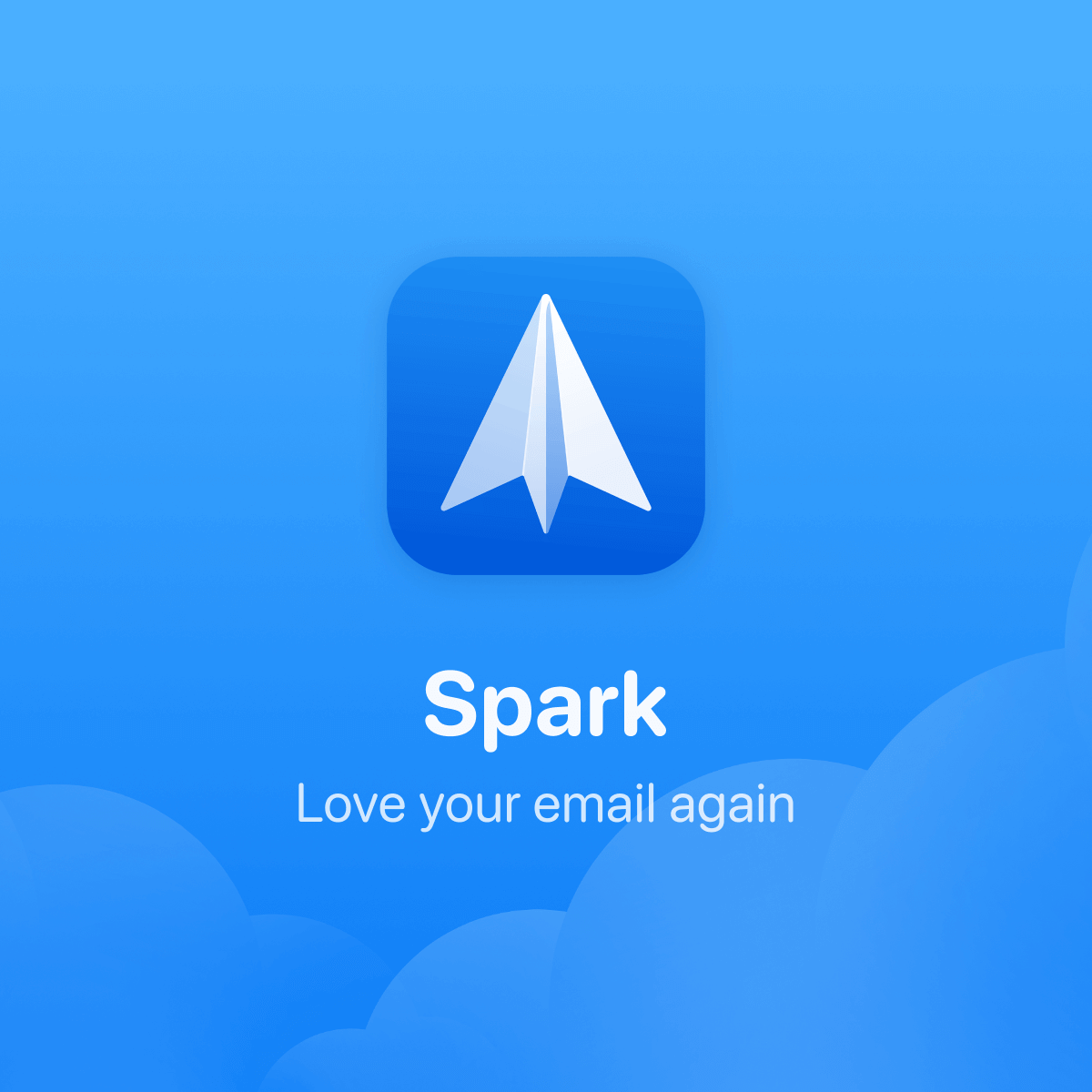 4. Documentation
Google Doc and Google Sheet
5. Cloud Storage
6. Chat
7. Meeting
---
III. Development
1. Project Management
2. GIT Client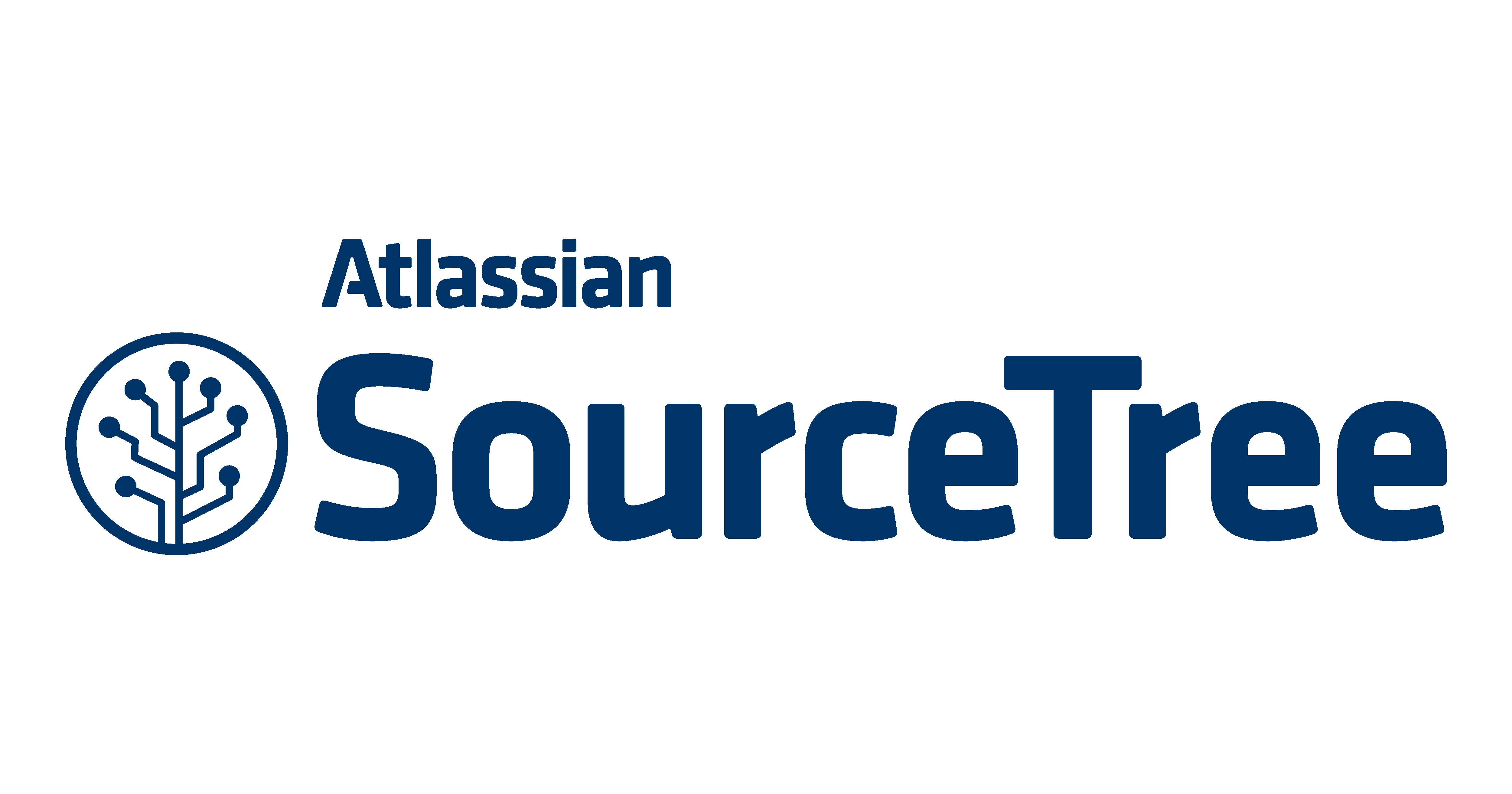 3. IDE
4. Container
5. API Development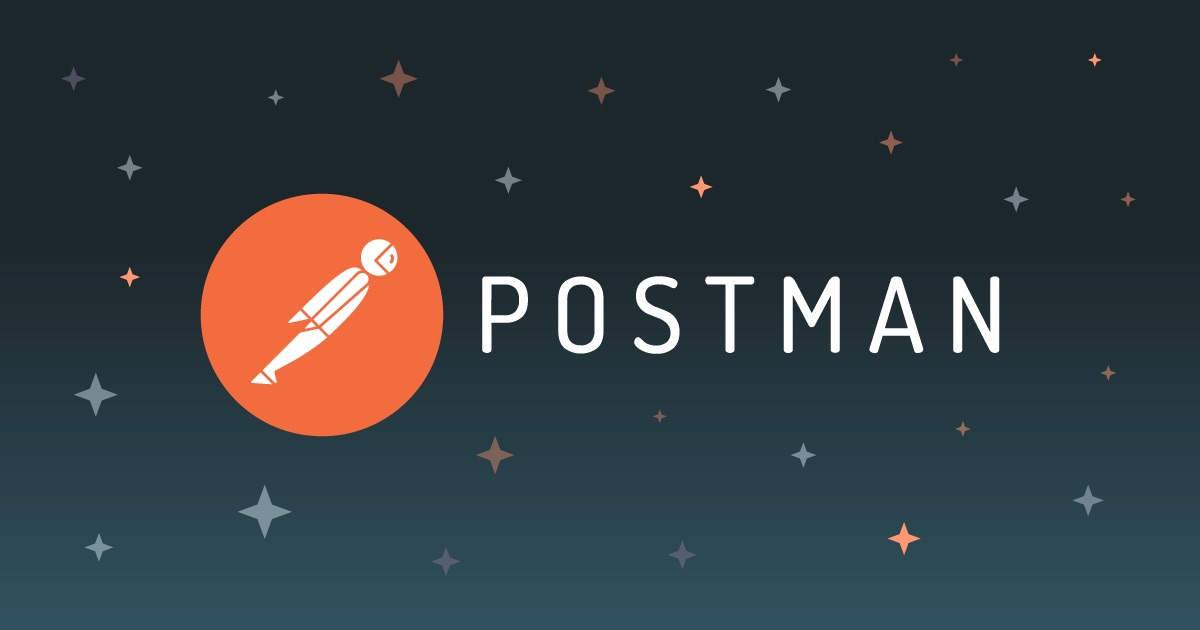 ---
IV. Remote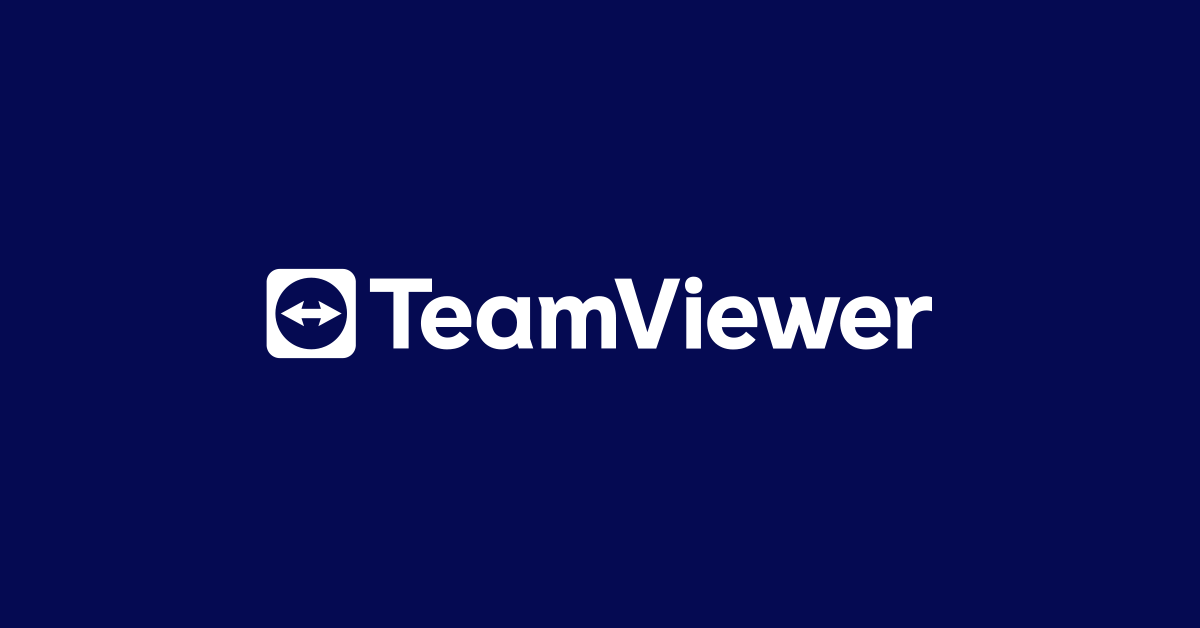 ---
V. VPN
1.1.1.1 — The free app that makes your Internet faster.
---
Other Things To Do for New MAC
Disable Secure Boot
Turn off SIP
Turn off Gatekeeper
Adjust Dock: Size, Re-order Applications
Application: Group Application, Re-order
Adjust keyboard shortcut: Screenshot